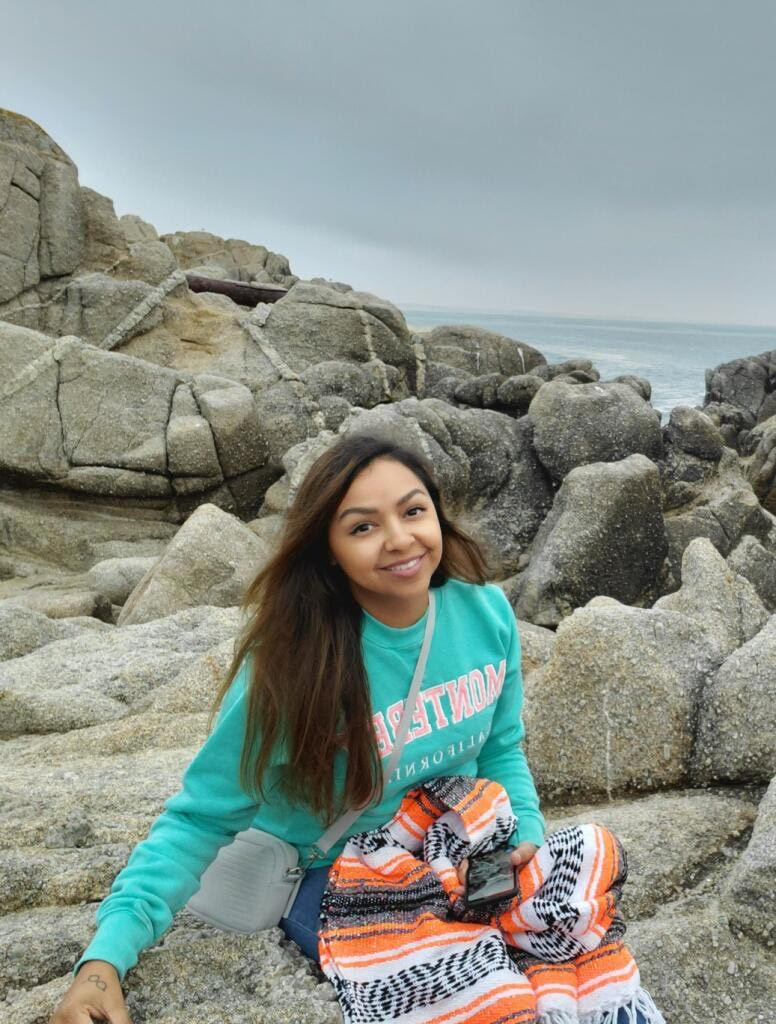 Ashley was previously an advocate on Myasthenia-Gravis.com.
Hello! My name is Ashley, which is often just shortened to Ash. I'm a 31-year-old mom of 2 children aged 12 and 9. I have worked in the healthcare field for the last 4 years as a radiation therapist.
I went from treating a wide variety of cancers before specializing in superficial therapy which is most often used in treating skin cancers. From an early age, I knew I wanted to be a part of something that worked with those in need and connected with people on a personal level; radiation therapy has been that perfect match for me.
The summer of 2020 is when my journey with myasthenia gravis (MG) began, but it would take a whole year to get an official diagnosis. Being on this journey has been unique in the sense of going from the caretaker, provider, and support system of many to being the one on the receiving end.
Since the diagnosis, I have found healing and joy in spreading awareness and connecting with others that also have MG. I am currently in the early stages of treatment and trying to find the right match for me so things have been a bit of a roller coaster, to say the least.
A few things that bring me happiness are traveling - especially with my children; giving them experiences is the biggest joy of my life. I also love food (who doesn't!) Up until recently I never thought of myself as a cook or a person who would ever enjoy it. But, I have found a new love for trying many types of food and recreating them at home for my family. Especially "healthier" versions of baked goods.
I am forever a Texas gal but have been living in California for the last 4 years (don't tell anyone back home ... but I have a special place for California in my heart now!) Since living in this beautiful state I have a newfound love for mountains, the beach, and just the beauty of nature in general.
Click here to read all of Ashley's articles on Myasthenia-Gravis.com.