Cristiano Del Giacco
Last updated: November 2022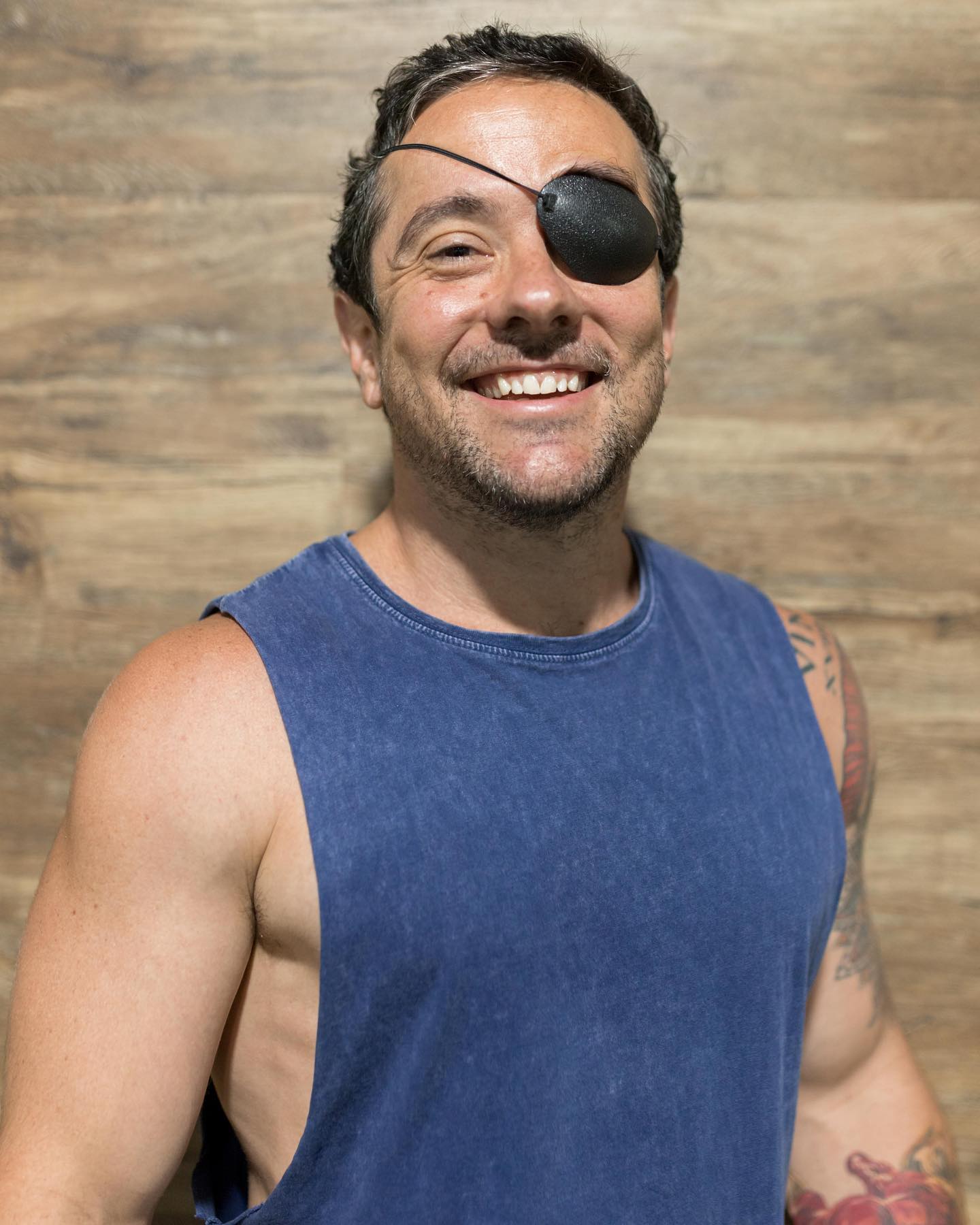 Cristiano was previously a pateint leader on Myasthenia-Gravis.com.
Cristiano Del Giacco is a marketing professional, Brazilian Jiu Jitsu black belt, and biomedical science student. Cristiano was an athlete before his diagnosis with Myasthenia Gravis in 2018 but suffered from symptoms for roughly five years before he received the correct diagnosis. He has traded his athletic life for one of the academics, hoping to one day use his biomedical degree to help others
Click here to read all of Cristiano's articles on Myasthenia-Gravis.com.