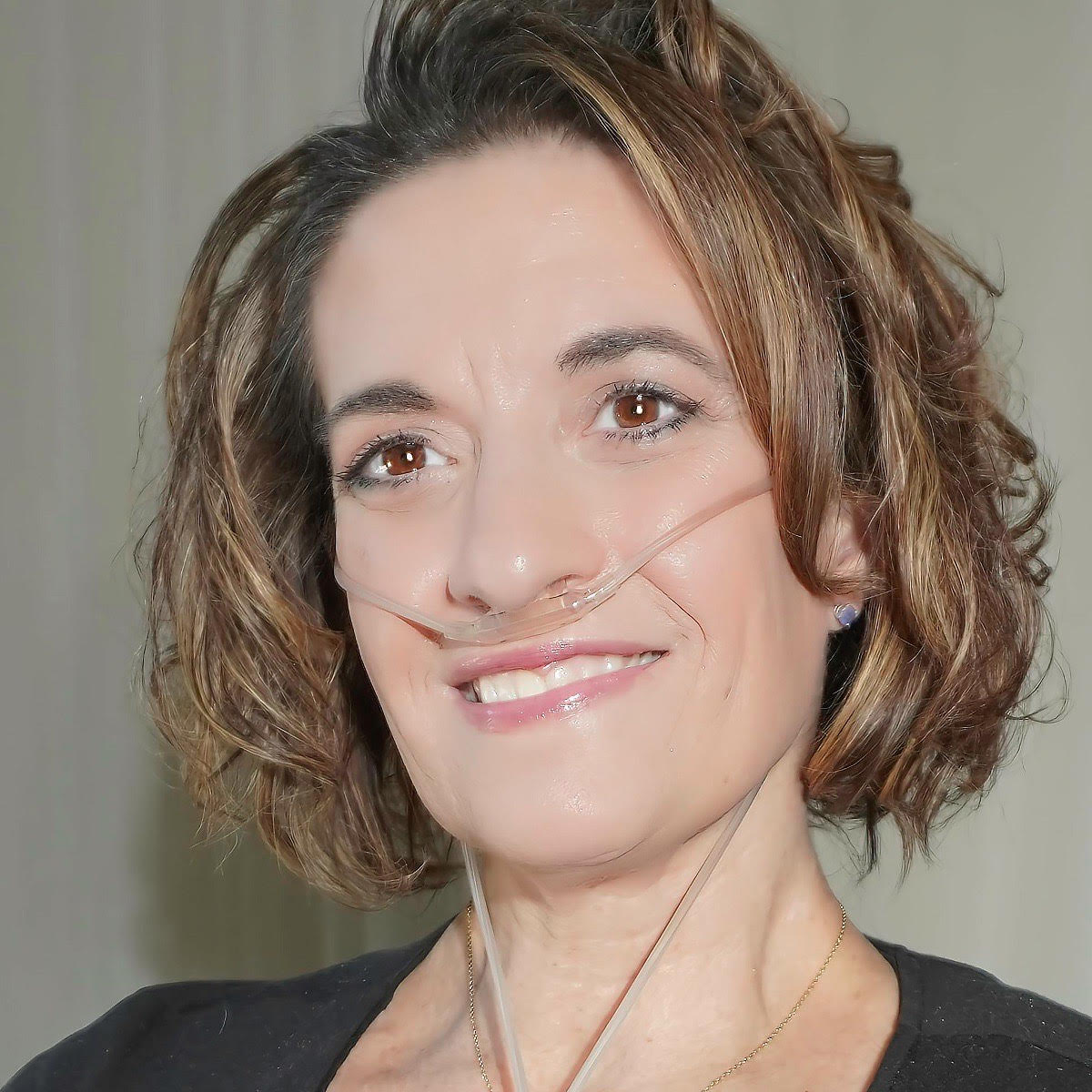 Deborah Vick is driven by her passion to create inclusive communities for people of ALL abilities, with special emphasis on equitable medical care, access to education, and life's basic necessities. This, alongside the challenges created by her own long diagnostic journey, inspire her to raise awareness as to the needs of people battling chronic illnesses and chronic pain. The list of her challenges might be long, but she continues to overcome them all. Including those that have arisen from Myasthenia Gravis, Ehlers Danlos, Migraines, RSD, and Dysautonomic Dysfunction alongside a myriad of secondary disorders.
Deborah has found her voice as an international speaker, leadership development leader, consultant, newly minted podcaster, and as a patient and rare disease advocate. She creates a balance between her advocacy and community volunteerism through her mindfulness facilitation and positive mindset practice.
Deborah had not planned To serve as an Advocate in a disability arena. However, after battling for life-saving treatments, it occurred to her that her voice and experiences could help inspire and educate others facing similar injustices. She now strives to share her stories and experiences with others in the hopes of helping to initiate the dialogue that will help create more inclusive communities.
She derives much of her strength and inspiration from her family and friends. Deborah is married to her college sweetheart and is a mother of two teenage boys. She frequently shares that it is her husband and children who have inspired her to keep fighting and "pushing forward" through the darkest of times. She is forever grateful for the love and support of her entire family, for they are truly her greatest cheerleaders.
She serves her communities through a variety of volunteer positions. They include being a Regional Champion for the Christopher Reeves Foundation, a volunteer ambassador with AllStripes for the MG community, a volunteer advocate with Myasthenia Gravis Foundation Advocacy Committee, Ehlers Danlos Society, and a social audio media moderator.
In addition to her non-profit work with VICKtorious, she is also serving as Ms. Wheelchair CA USA, 2022. She is a collaborative author for Absolute Will and the soon-to-be-released book, Absolute Vision. She has earned her BA in Political Science, and M.Ed. in Higher Education with a focus on Diversity Inclusion and continues to pursue the completion of her law degree. She is currently a board member of two nonprofit foundations (Peace's of Me and The Magical Bridge Foundation). Deborah continues to serve her community through various volunteer opportunities, including Scouts B.S.A and afterschool STEAM programs.
Deborah Vick believes that we CAN BUILD A BETTER TOMORROW through our CONNECTIONS, COLLABORATIONS, and COMMUNITIES.
Click here to read all of Deborah's articles on Myasthenia-Gravis.com.