Jodi Enders
Last updated: November 2021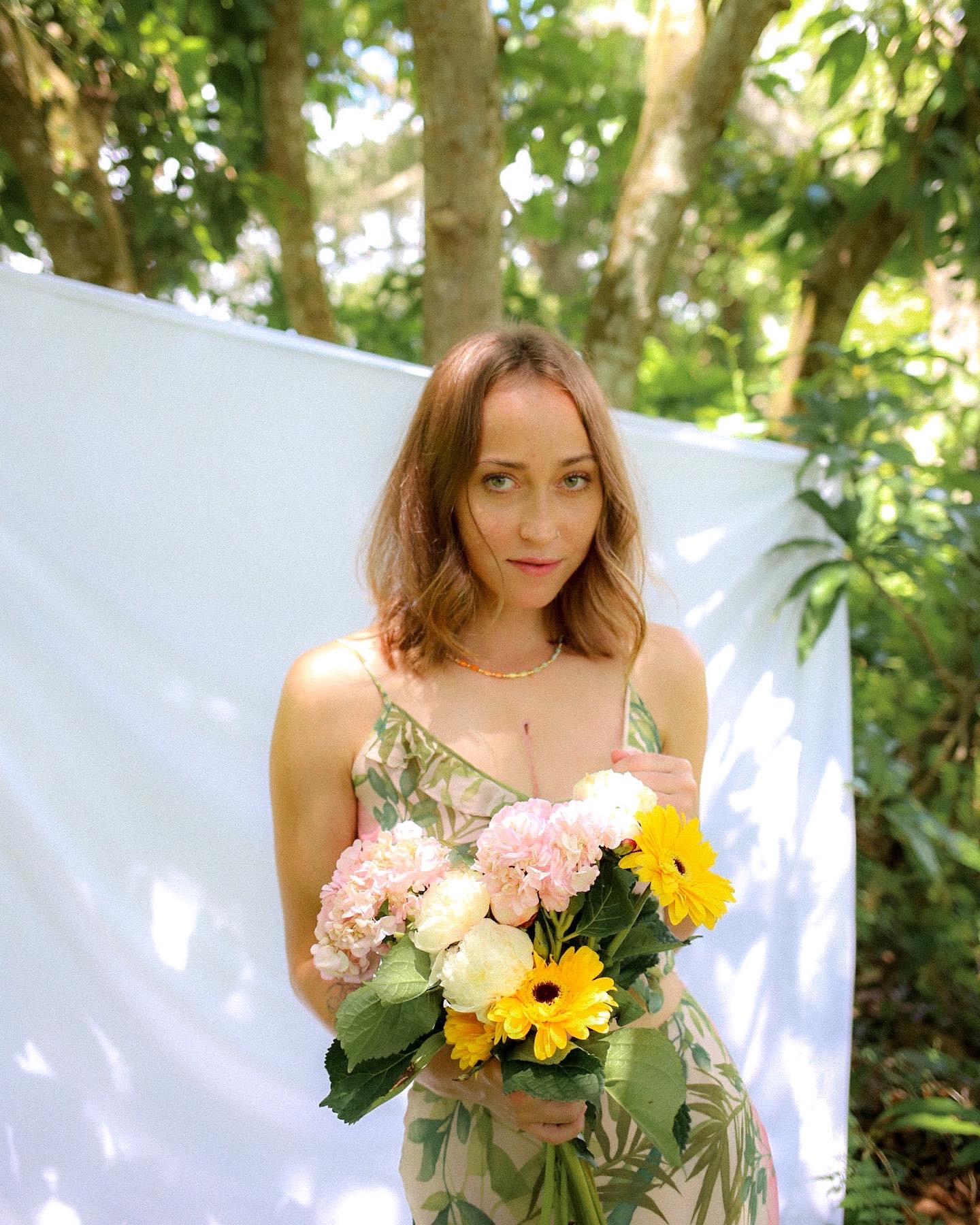 Jodi Enders is an artist, advocate, and anthropologist diagnosed with myasthenia gravis (MG). She was misdiagnosed and incorrectly treated for Lyme disease and then Lupus throughout college before her Lupus treatment led to her first MG crisis.
Her first symptoms were facial weakness and double vision that lasted for a month. Then began what she would find out was an MG crisis: slurred speech, barely able to move, inability to chew and swallow easily, and then what seemed like triple vision. Jodi was diagnosed within 24 hours of her crisis when she was 21 years old, 3 weeks before the last semester of her undergraduate degree at the University of South Florida.
After years of specializing in archaeology, a physically demanding career, Jodi was realistic that this field may no longer be practical with her new disease. So she began focusing her specialty in anthropology on rare diseases, chronic and invisible illness, and mental health advocacy and research.
Jodi aspires to improve the outlooks and struggles of those living with MG through her anthropological pursuits. Her background in cultural sensitivity and priority to listen to the experiences of marginalized individuals helps her engage with digital communities. She hopes sharing her lived experiences with MG will help spread empathy, understanding, mindfulness globally.
Continuously, she discovers the importance of gratitude for all of the hurdles and encounters she has the opportunity to learn from in this short but remarkable life. Jodi mourns the changes and modifications to the life she once imagined for herself but simultaneously sees her MG as a destined redirect. She believes that we will never find satisfaction in anything unless we train our minds to see possible growth opportunities throughout life.
In Florida, Jodi enjoys fossil hunts for ancient shark teeth, exploring new areas, and paddling with manatees in the springs.
Click here to read all of Jodi's articles on Myasthenia-Gravis.com.