Mallory San Nicolas
Last updated: October 2021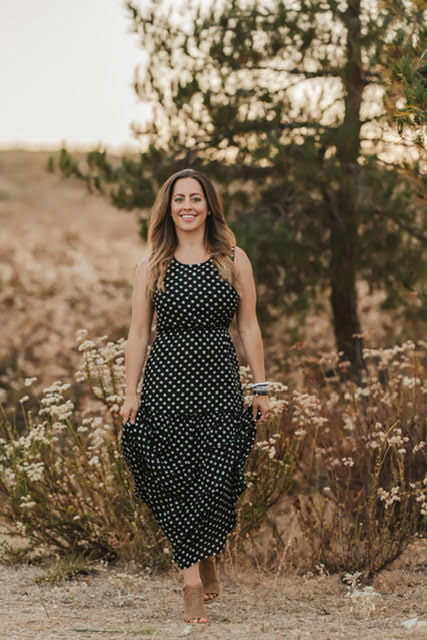 Mallory has been living with myasthenia gravis since 2013 although it wasn't until 2015 that she received a diagnosis. As a young mom of 2 boys, it was very challenging to know something was wrong but not have the support or answers to confirm what she was going through.
After an already difficult diagnosis, more things were found including dysautonomia, Mast Cell Activation Syndrome, and even a benign brain tumor.
Until recently, both she and her husband owned and operated a gym for 11 years. Due to COVID, they are now traveling the states with their family. In addition to traveling and healing, she also homeschools her 2 boys and runs multiple small businesses. Most importantly, she is dedicated to helping others as much as she can knowing how isolating an MG diagnosis can be.
These past few years have really taught her the importance of finding a doctor who will truly listen in addition to always advocating for herself. It has also taught her the value of appreciating what you have and not taking your health for granted.
Click here to read all of Mallory's articles on Myasthenia-Gravis.com.