Morgan Greene
Last updated: January 2023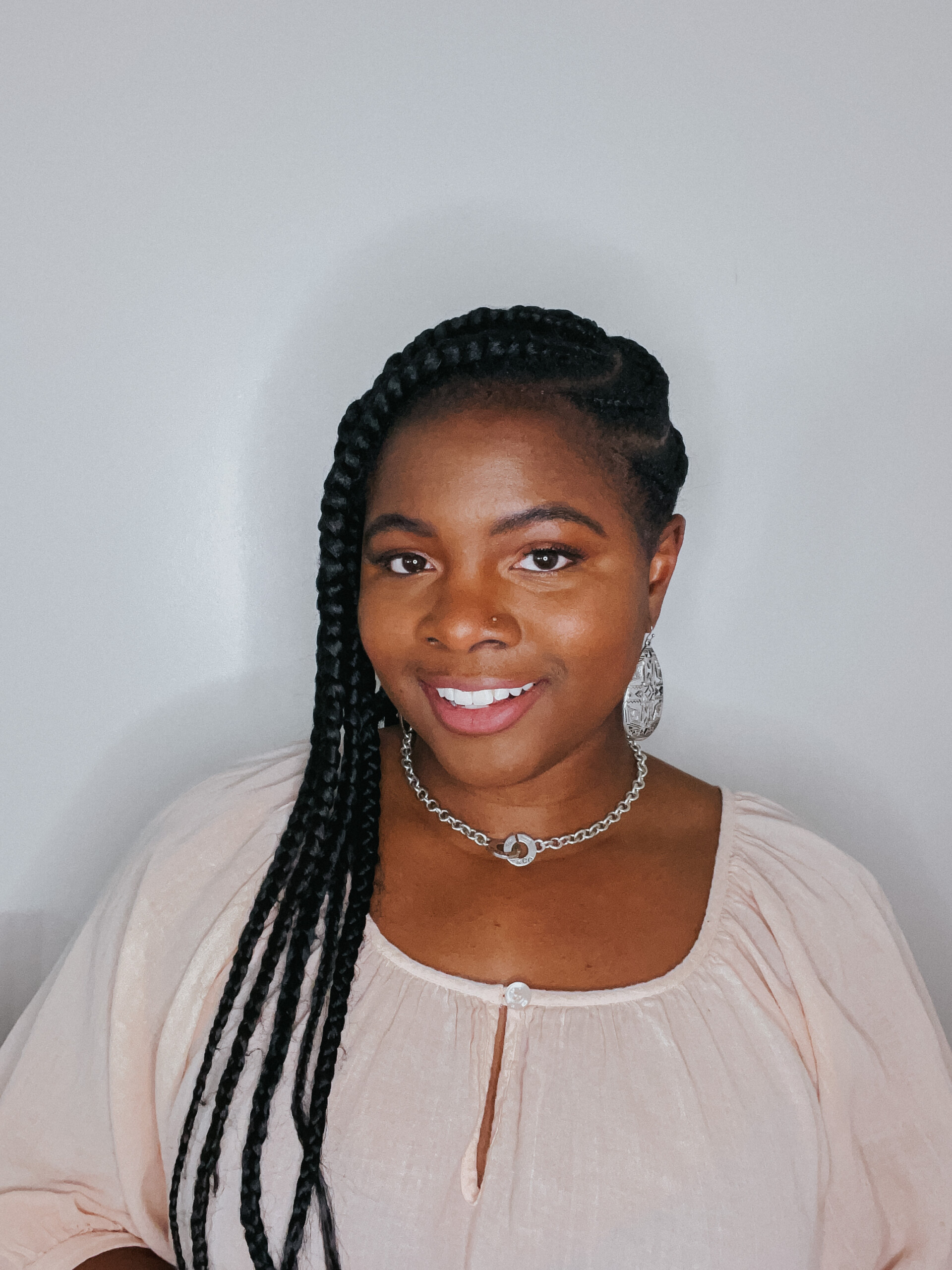 Morgan Greene is a wellness consultant from the Washington DC area. After being diagnosed with a rare chronic illness, myasthenia gravis, she began blogging as a way to cope with everything she was dealing with at the time.
Venting turned into calling as she transformed her struggles into solace. Morgan helps women living with chronic illnesses learn to love themselves radically and unconditionally so they can live their illest lives. She facilitates this transformation through challenges, workshops, affirmation cards, and journals and her signature program Love Yourself Well. To connect with Morgan you can reach her via her website www.themorgangreene.com or Instagram.
Click here to read all of Morgan's articles on Myasthenia-Gravis.com.