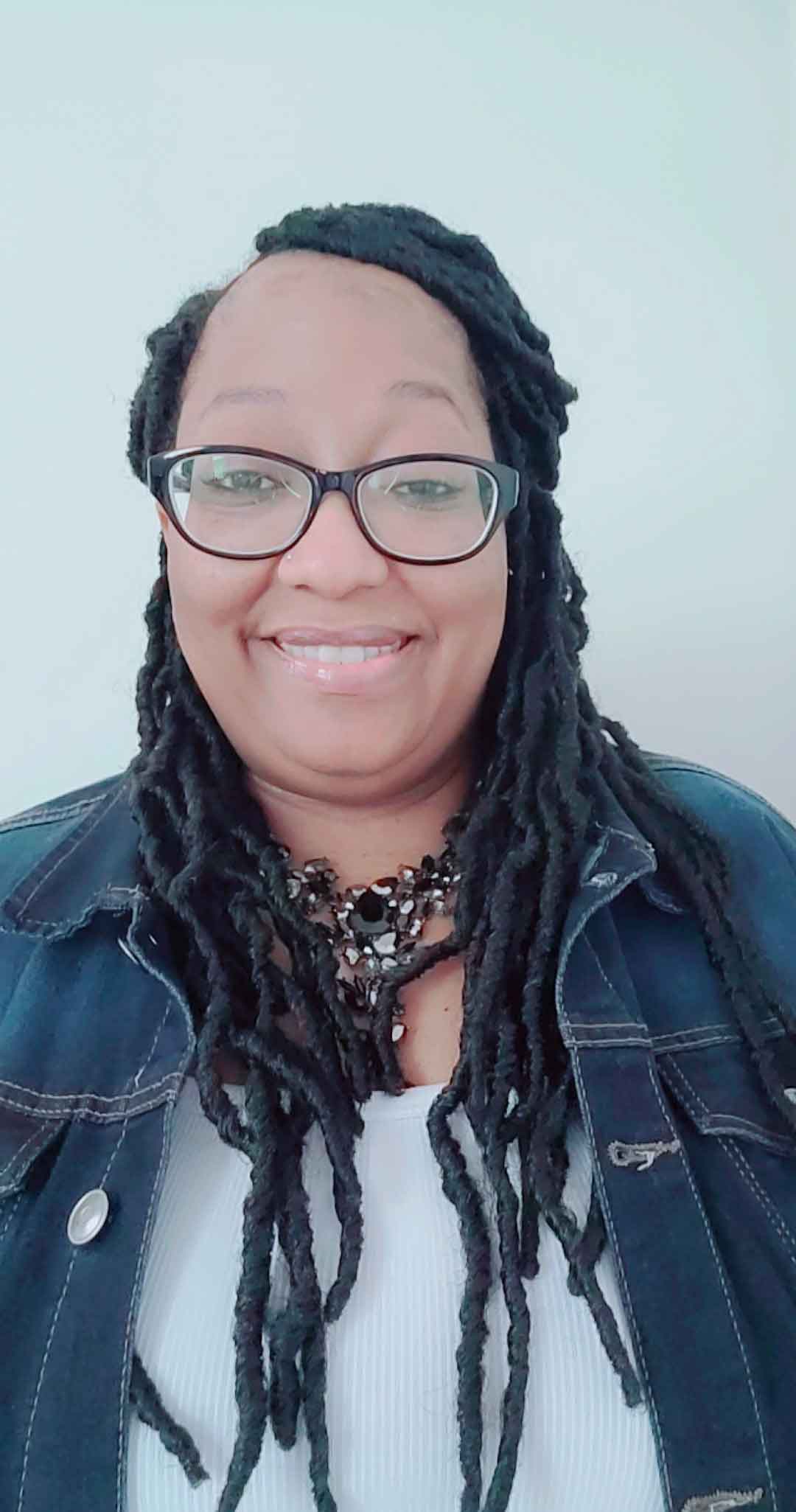 With more than 30 years of experience as a Myasthenia Gravis patient with a BS in Healthcare Administration, Tasha continues to educate, uplift, and show empathy to the MG community, family, and friends spreading awareness about Myasthenia Gravis through her organization My Walk with MG! In 1993 at the age of 6, Tasha was diagnosed with Myasthenia Gravis: a rare, chronic, and life-threatening autoimmune disease that causes abnormal weakness of all voluntary muscles. It is caused by a breakdown in the communication between nerves and muscles.
Throughout her advocacy work, Tasha speaks with many Myasthenia Gravis patients on how to confront their feelings during their MG journey. Even during her own crisis and flare moments, she continues to strive to make sure those she connects with do not feel alone. She shares her tips on how she managed from childhood to adulthood. One thing Tasha makes sure to tell everyone is "Do not hold your feelings in! Express yourself in the best way you see fit. After you gather your thoughts, sit down, and make notes. MG doesn't mean it's the end of the world. You have one beautiful life so live it on your own terms!"
You can find more of Tasha's work on facebook, instagram and her blog.