The Need for Myasthenia Gravis Awareness: MG Awareness Month 2021
June marks Myasthenia Gravis Awareness Month. Together, it is time to bring awareness to how it feels to live with a rare disease like myasthenia gravis. Join us in informing others what life MG is really like.
We are all about making your voice heard. Below are some tools for connecting with your community and making the most of MG awareness.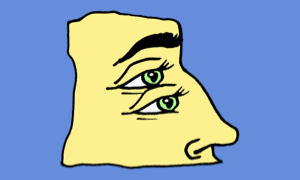 Add a Facebook frame!
Add our custom frame to your current Facebook profile picture by clicking here and following the instructions provided in the comments!
Share your story
Spread MG awareness by sharing your personal story with us. How did you feel getting diagnosed? What was the process like? How has your life changed since your diagnosis?
Share with us!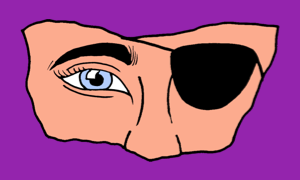 Join the conversation!
Do you feel that myasthenia gravis gets enough awareness? What would you like to share with others about your MG? Join the discussion and tell us in our forums section!
Enter our forums!
Connect with us on social
Did you know we are on Facebook, Twitter, and Instagram? Connect with us to get the most out of Myasthenia Gravis Awareness Month 2021.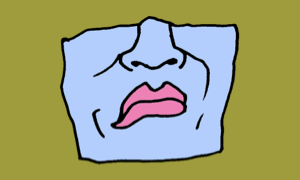 Living with myasthenia gravis
Check out some informative, helpful articles:
Check back in on our site and social pages all month for more opportunities to join the conversation! Our hope is to bring more awareness to this condition together.

Community Poll
Did you know what myasthenia gravis was prior to your diagnosis?